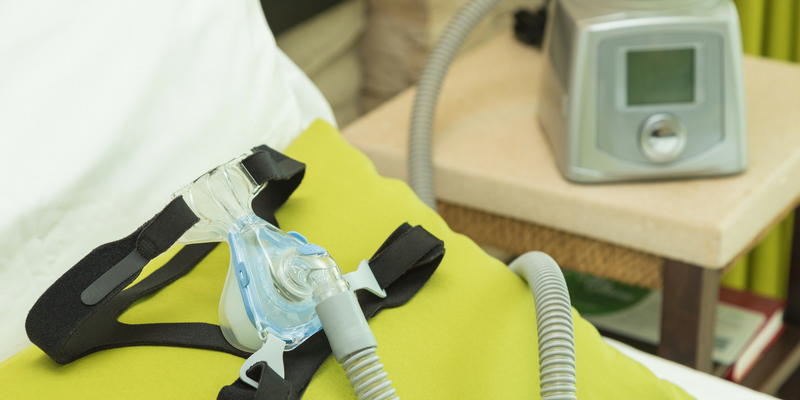 By and far, the vast majority of CPAP users tend to be men. While women can certainly develop obstructive sleep apnea, it's a condition that strikes the male population more often than not. For many men, this not only changes their sleeping habits, it also affects their looks. Before their sleep apnea is treated, many men become overweight. But after treatment, they have a whole other aesthetic challenge: facial hair.
Beards and CPAP masks don't always work well together. Facial hair can prevent the CPAP mask cushions from making direct contact with the skin, thus breaking the seal and allowing for leaks. That's why CPAP Central is here to suggest the best CPAP masks for men with fuzzy faces:
Swift FX Nasal Pillows: Nasal Pillows tend to work best for facial hair, since they go directly into the nose, but could post a problem for those with especially fluffy mustaches. Because of its shape and the way it fits into your nasal passages, many men have found success with the Swift FX Nasal Pillows.
Mirage SoftGel Nasal Mask: If you prefer to use a nasal mask, we suggest this one. You can swap out nasal cushions between it and the Mirage Activa LT, making it versatile for any type of facial hair growth. One piece of advice we would give for wearing a CPAP nasal mask with a beard is that you clean the cushions every day. It's very easy for a mustache to leave oily residue behind, and that can break the seal.
Amara Full Faced CPAP Mask: This CPAP mask offers two cushion styles in four sizes, giving you flexibility in your fit. Just remember that when you use a full-faced mask that you need to keep your beard trimmed short in order for it to fully work.
All of the above CPAP masks are currently available or are able to be ordered through CPAP Central If you have any questions or concerns about your CPAP mask fit, don't hesitate to reach out to our in-house experts.