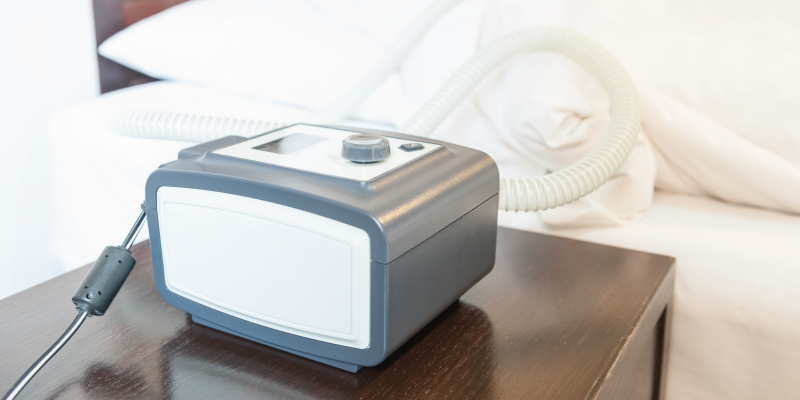 Obesity is a risk factor to sleep apnea. It is safe to assume that a healthier living will translate into a reduced risk of developing sleep apnea. This is also true if you've already been diagnosed. Eating healthy has been shown to help to reduce the severity of sleep apnea and increase the effectiveness of your CPAP therapy. CPAP Central wants you to understand why having a healthy diet, while diagnosed with sleep apnea, has many benefits.
CPAP therapy helps treat your sleep apnea.  You get in a usual routine every night of putting on and turning your equipment on and cleaning your equipment regularly.  Do you have a healthy routine for your diet?  Your health habits can factor in to the effectiveness of your CPAP treatment.
Eating the right things at the right times can also help your therapy. For example, eating spicy foods or other foods that trigger activity in your metabolism for dinner may keep you up, which doesn't allow your therapy to work for as long. Also, avoiding foods with caffeine in them, like chocolate, or foods with neurostimulants in them, like bacon and cheese, will help you fall asleep faster at night.
You also need to pay attention to what you are drinking. Just like with food, anything with caffeine in it like coffee, tea, or soda should not be consumed in the hours leading up to going to bed. In addition, drinking alcohol before going to sleep poses two problems. First, it loosens the soft tissue in the airway more, increasing blockage. Second, your CPAP machine is set up for typical sleeping conditions. You breathe differently after consuming alcohol which doesn't allow for ideal treatment conditions.
One thing to remember while eating and drinking as a sleep apnea patient is to determine if the food or drink you consume is healthy or not.  If you have to think about it, you should probably put it down!
At CPAPCentral.com we want everyone to experience better sleep, better health, and a better life, remember healthy eating and healthy sleep go hand in hand.